WELCOME TO ETHEREAL CANDLE CRAFTERS
Hand poured candles Proudly made in South Africa
WELCOME TO ETHEREAL CANDLE CRAFTERS
Hand poured candles Proudly made in South Africa
Our round pillar candles come in sizes SMALL, MEDIUM, LARGE and ask about our XTRA LARGE
Our square pillar candles come in sizes SMALL, MEDIUM, AND LARGE
Our round pillar candles come in sizes X SMALL, SMALL, MEDIUM, and LARGE
Our square pillar candles come in sizes SMALL, MEDIUM, and LARGE
We are a bespoke candle manufacturing company focused on making beautiful candles for events and home decor. Our candles are hand-poured by real people and take time to make.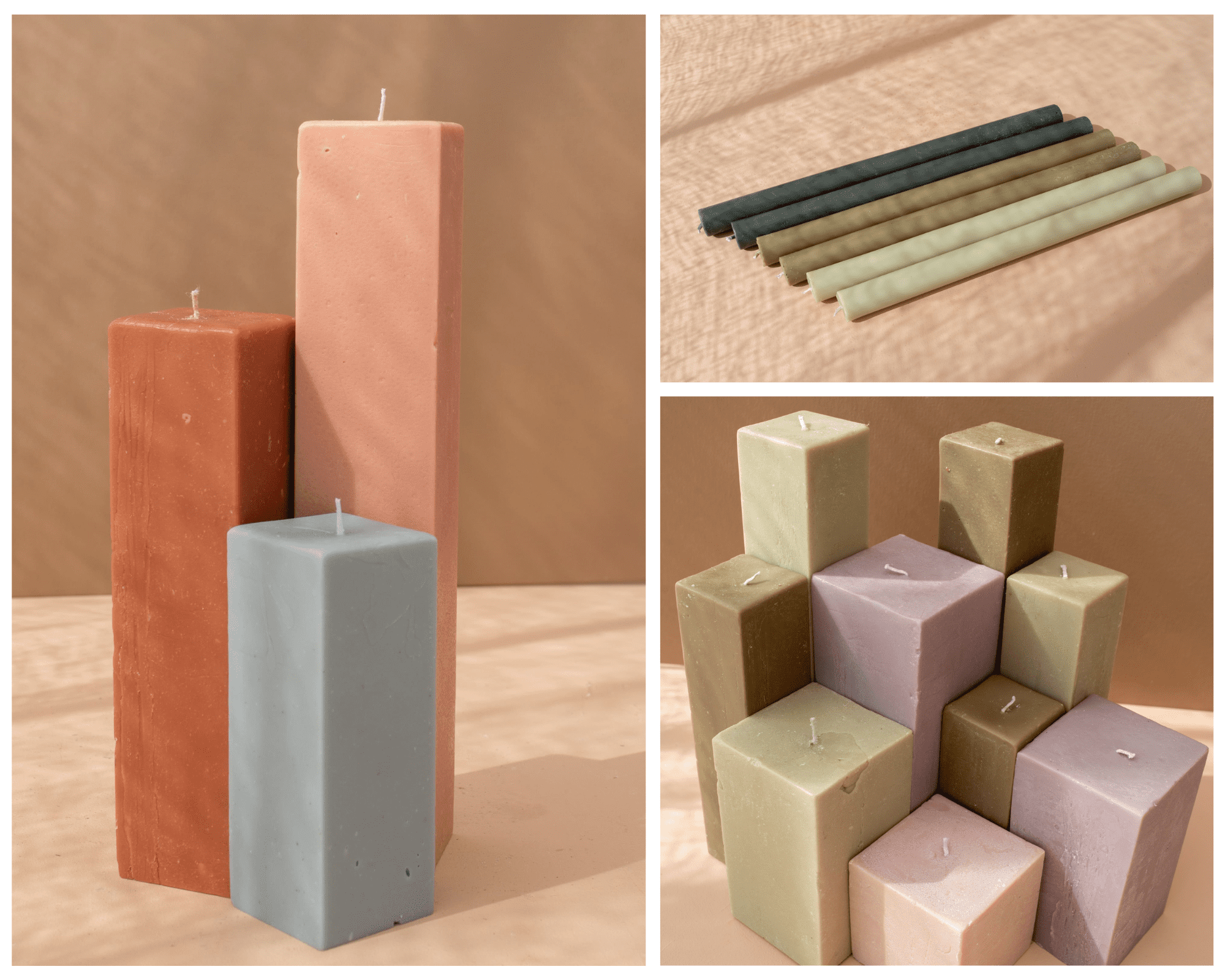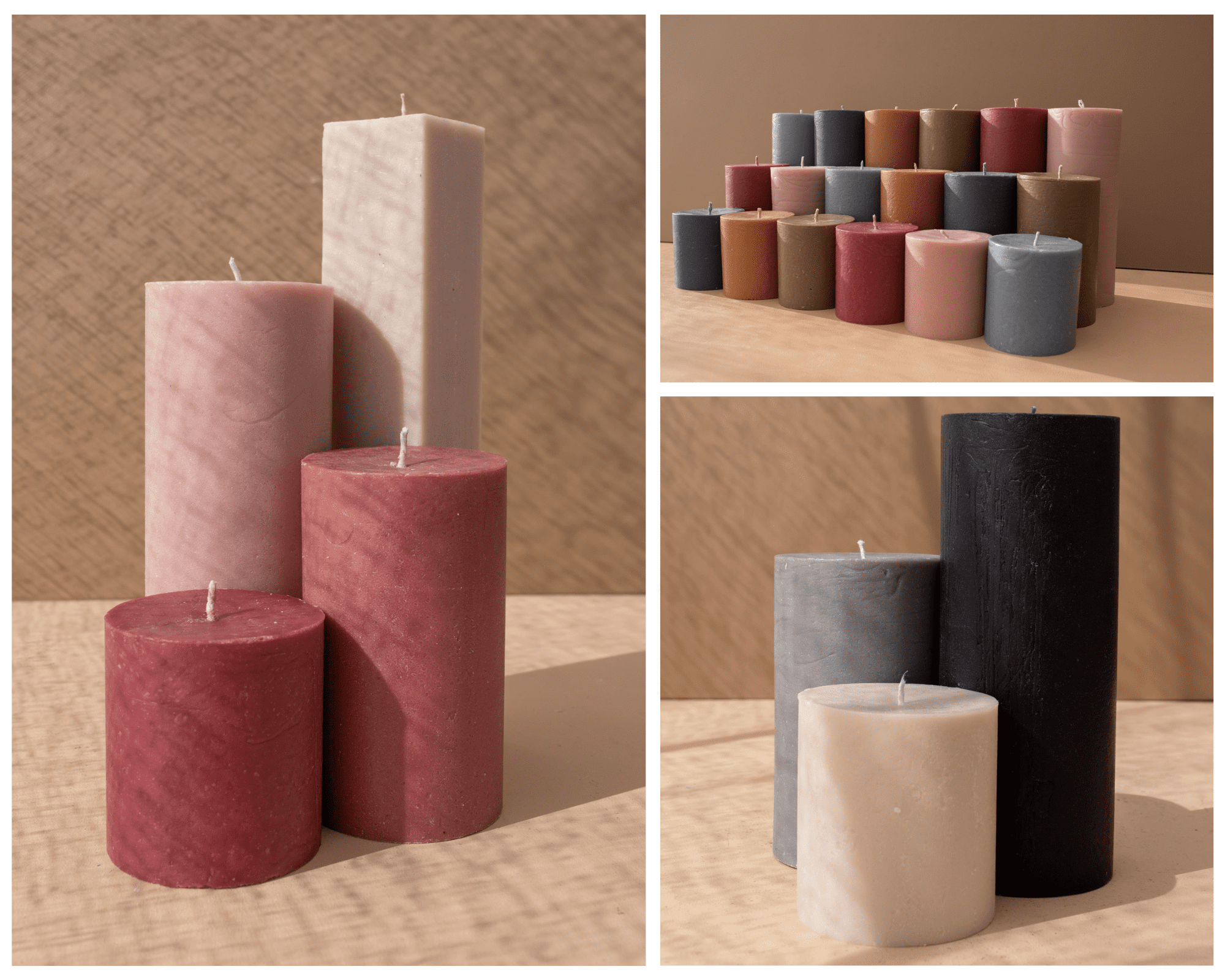 CANDLES ARE THE NEW FLOWERS
All our candles are made in our unique colour palette and wax blend.
Our unique blend makes our candles non-drip, long burning, and rich in colour.
Our range also includes round and square dinner candles